Med Equip – Buy Used/New Medical Equipment
Med Equip focuses on supplying Canadian hospitals with medical equipment for ICU, CCU, operating rooms. Med Equip INC. also holds a vast range of new and refurbished medical equipment accessories, provides and maintains all medical devices service and maintenance, and delivers professional surgical equipment backed by excellent nationwide support.
We sell items such as Anesthesia GA machines, Ventilators, Defibrillators, Anesthesia GA Machine Monitor, Patient Monitor, accessories for Electro-surgical, Defibrillators pads and batteries, and Anesthesia GA machine parts, everything that might be needed by an operating room in an acute-care hospital.
Acute care hospitals across Canada, such as Toronto Sick Kids Hospital and Humber River, are traditional customers of Med Equip INC. The high quality of service remains one of the strong points of its customers' value proposition.
With robust assistance, spare parts, and thorough operation, Med Equip INC. supports all its products, including advising on a range of issues such as preventive maintenance and construction of hybrid operating rooms.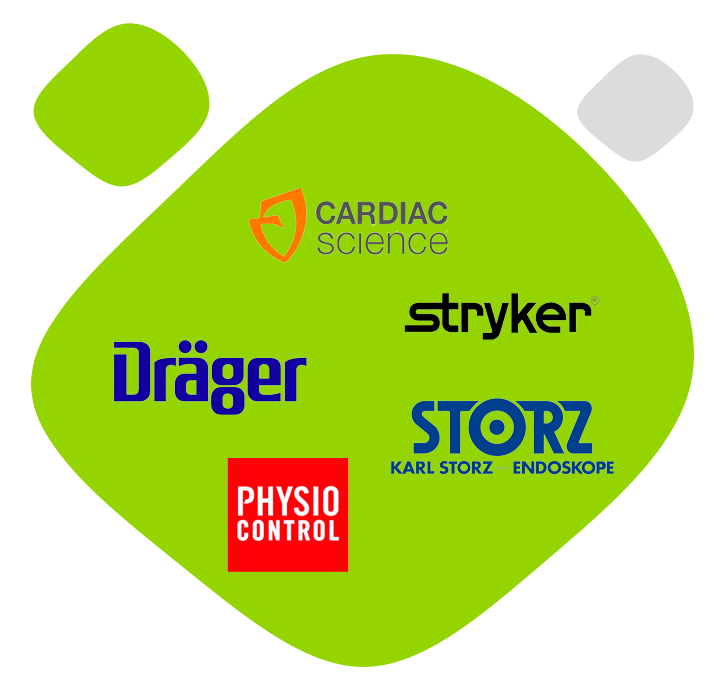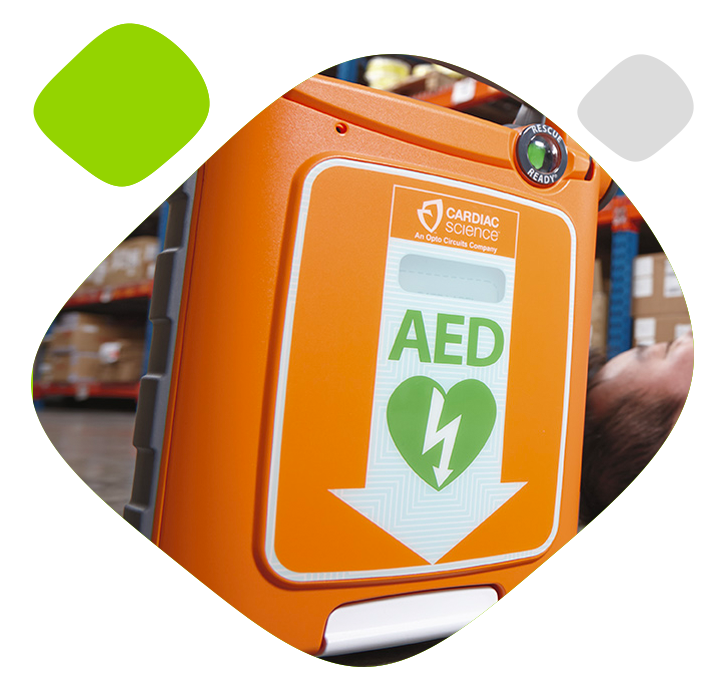 Buying/Selling Used Medical Equipment
Med Equip INC. is providing Canadian clinics and hospitals with the best marketplace for buying and selling used medical equipment in the country. The company is committed to offering a desirable quote for any kind of refurbished medical equipment you own.
You don't need to be worried about the dismantling or de-installation of your equipment because the company's technical experts will take care of it for free.
Moreover, there is a wide range of shipping options for different customers depending on their situations. From One-Day transit time through FedEx overnight to Sea Freight for international customers, all are supported by Med Equip INC.
Therefore, clients just need to choose according to their priorities and the price. Safe delivery will be guaranteed by Med Equip INC.
Med Equip: A Brand You Can Trust in Medical Care
Many medical centers, clinics and hospitals might be needed to buy medical equipment like GA Anesthesia machines, Defibrillators, AEDs, Ventilators, or Endoscopy items. If you're one of those and you are looking for a trustable company you can contact Med Equip INC. now. 
The question is where to buy/sell used medical equipment at a fair price:
Health industry is really sensitive, and therefore, buying high-tech medical equipment from an unknown seller is not a wise course of action. On the other hand, if you're a seller, you can't easily find a buyer who is ready to afford the cost of used medical equipment.
Using online marketplaces is the best choice when it comes to buying/selling refurbished medical equipment, especially in the age of the COVID-19 pandemic. Whether you're a buyer or a seller, Med Equip INC is the best option you have in Canada.
So if you want to buy/sell an AED, a ventilator, a defibrillator, or any other used/new medical or hospital equipment in Canada, you just need to call Med Equip INC.